Our Story

Pack My Lunch (PML) is one of the first home cooked lunch services and has been offering an excellent option to relish healthy home cooked food since August 2013. It was established by Deepika Shrestha and Samiksha Rai. The company was founded to ease lunch time worries of the corporate sector by delivering fresh home cooked meals to office-goers. It has since evolved on to extend services to catering, cafeteria management, frozen foods and sweets. Pack My Lunch operates out of a Central Kitchen, with various Satellites and offsite locations.
Co-founders Deepika and Samiksha came up with this idea while getting their bachelor's degree in New Delhi. They used to subscribe to the tiffin services at their hostels and wanted to bring this system to Nepal. They started this company as there was a lack of healthy lunch service for office goers in the valley.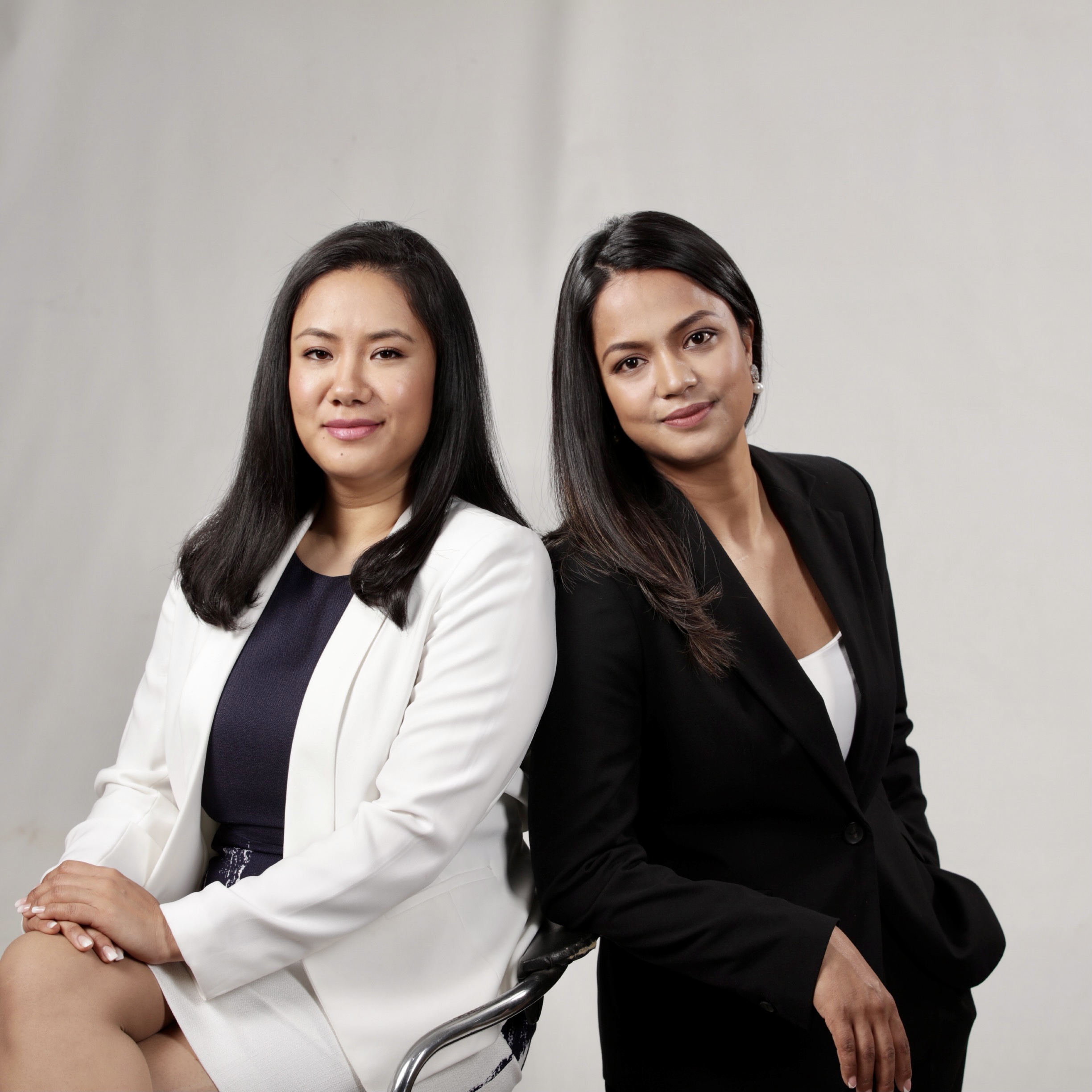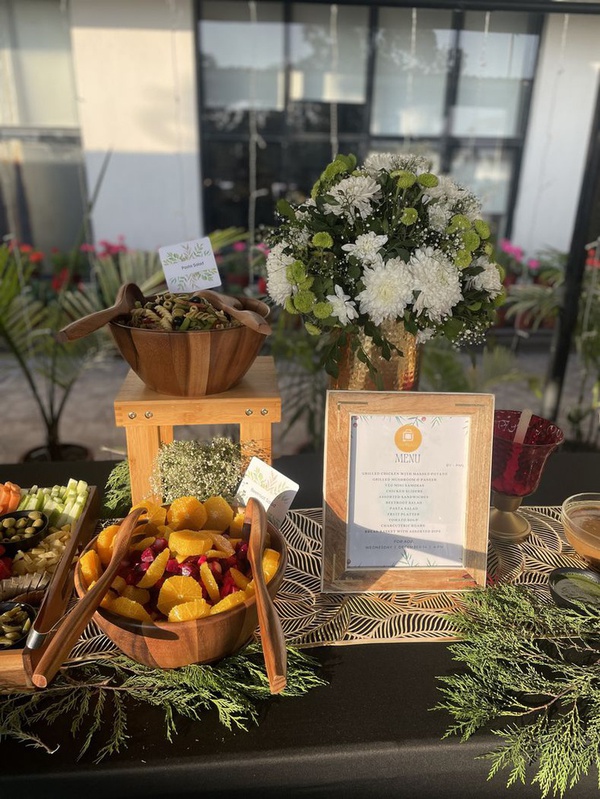 Pack My Lunch
10+ Years of Culinary Experience
At Pack My Lunch, we pride ourselves on providing exceptional dining experience through mouthwatering dishes made with fresh, high quality ingredients and tried-tested recipes.
A delicate fusion of healthy traditional cuisines with rich, deep flavors ensures full customer satisfaction and makes you want to come to us again and again, guilt-free! We cater to all events, including weddings, corporate events, conferences, birthdays, holidays and more. along with themed parties.