Pack My Lunch (PML) is one of the first home cooked lunch services and has been offering an excellent option to relish healthy home cooked food since August 2013. It was established by Deepika Shrestha and Samiksha Rai. The company was founded to ease lunch time worries of the corporate sector by delivering fresh home cooked meals to office-goers. It has since evolved on to extend services to catering, cafeteria management, frozen foods and sweets. Pack My Lunch operates out of a Central Kitchen, with various Satellites and offsite locations.
Co-founders Deepika and Samiksha came up with this idea while getting their bachelor's degree in New Delhi. They used to subscribe to the tiffin services at their hostels and wanted to bring this system to Nepal. They started this company as there was a lack of healthy lunch service for office goers in the valley.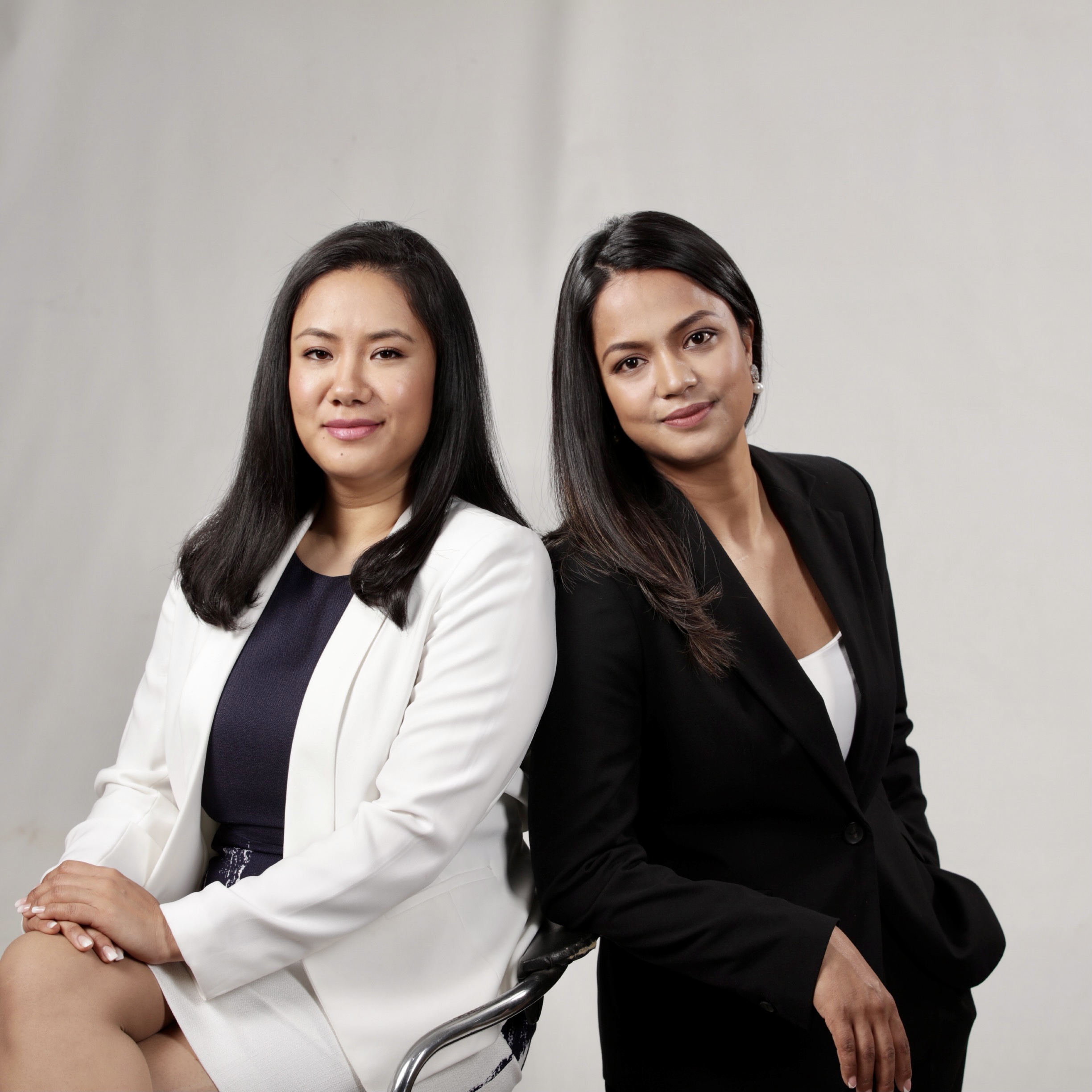 Meet the Management Team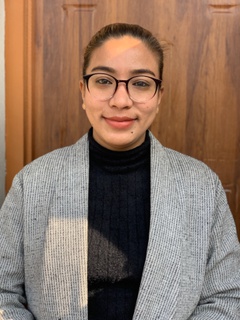 Binita Bajracharya, HR
Binita is our very first hire. She has been working with us from very beginning. She hires and mentors the staffs and ensures good relationship among co-workers.
Ritu Shrestha, Admin
Ritu looks after the overall business administration. She provides office support to overall team which is vital for running any business.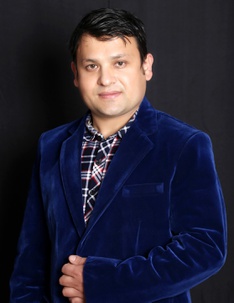 Tanka Kulal, Procurement
Tanka looks after all the inventory and supplies of goods. He makes sure that all the kitchen supplies are in stock.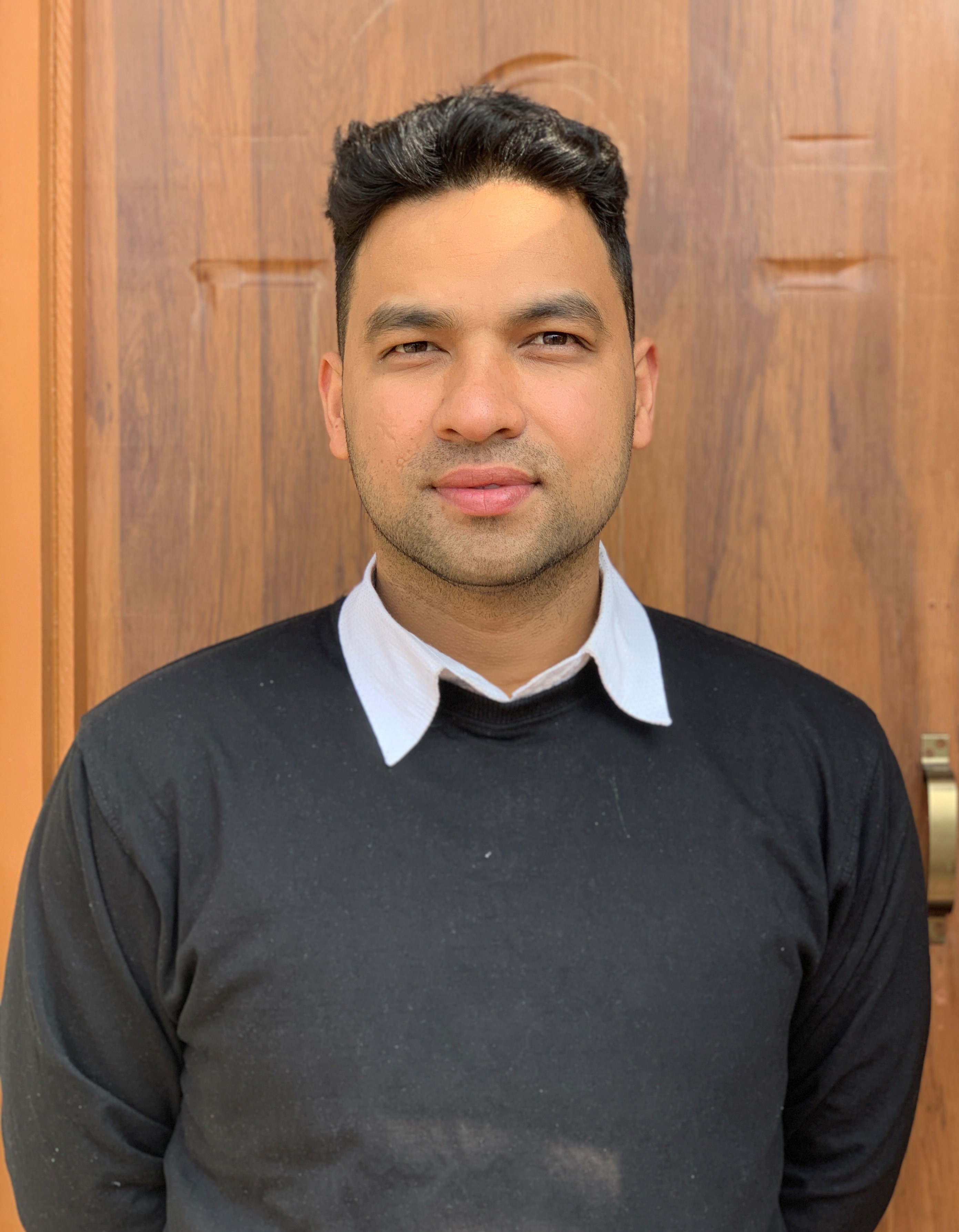 Dipesh Neupane, Operations
Dipesh looks after the overall operations of the kitchen. He supervises the kitchen staffs and checks food quality and taste. He makes sure the food we provide is hygienic and tasty.