We offer catering services for various occasions like social events, birthday parties, wedding, corporate parties, etc.
We carefully customize our menus and offer catering services keeping changing seasons, occasions, culinary trends and client demands in mind.


Wedding Catering

You deserve a dream wedding you've always dreamt for. Pack My Lunch helps your dream event come to a reality. We take care of one of the vital thing in a wedding, your food, with our exquisite menu so that you can have your wedding stress-free and focus on making beautiful memories with your partner.
We offer finest service with variety of cuisines on your desired venue and according to your wedding theme. The taste will leave your guests awestruck with each bite.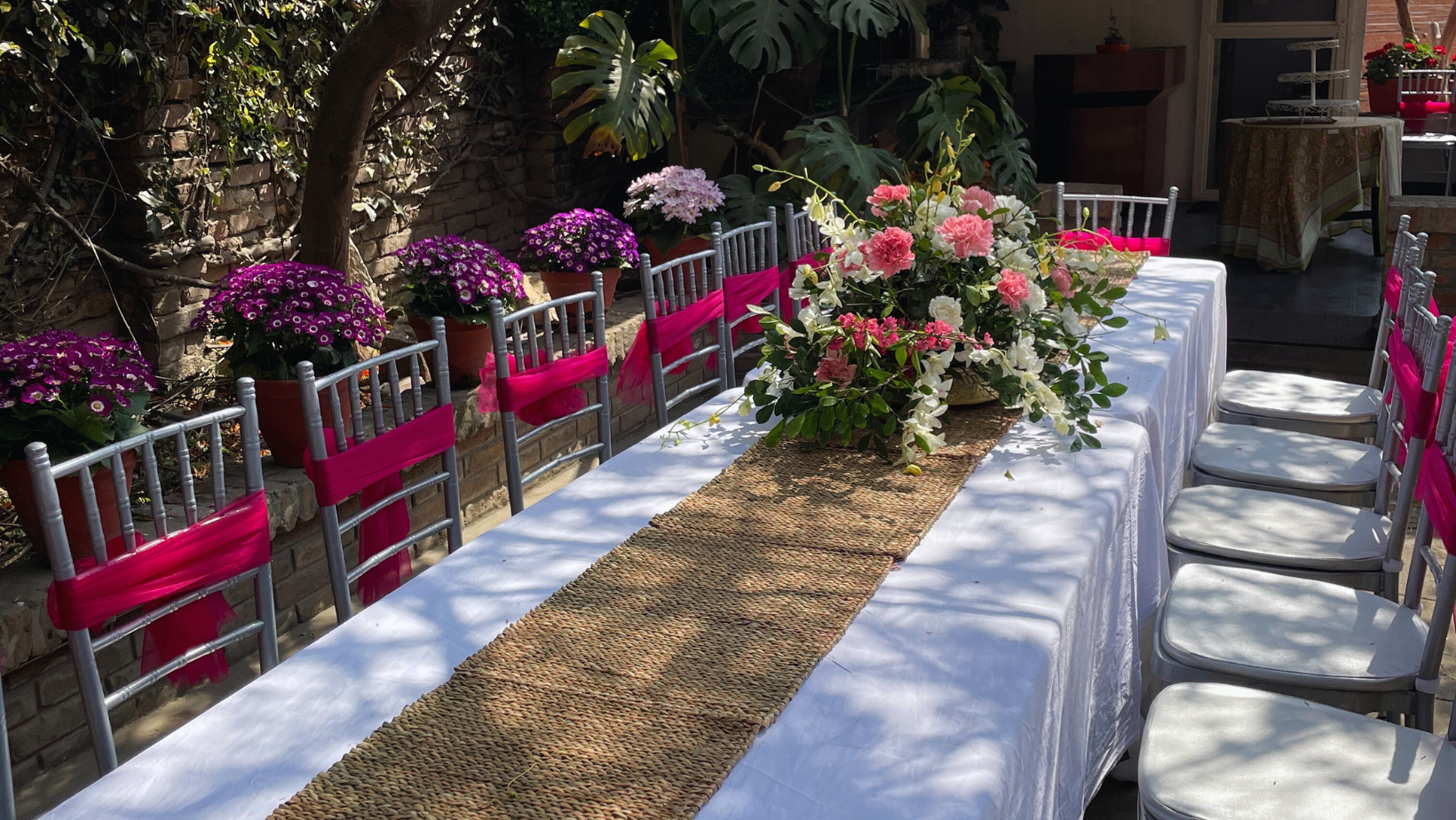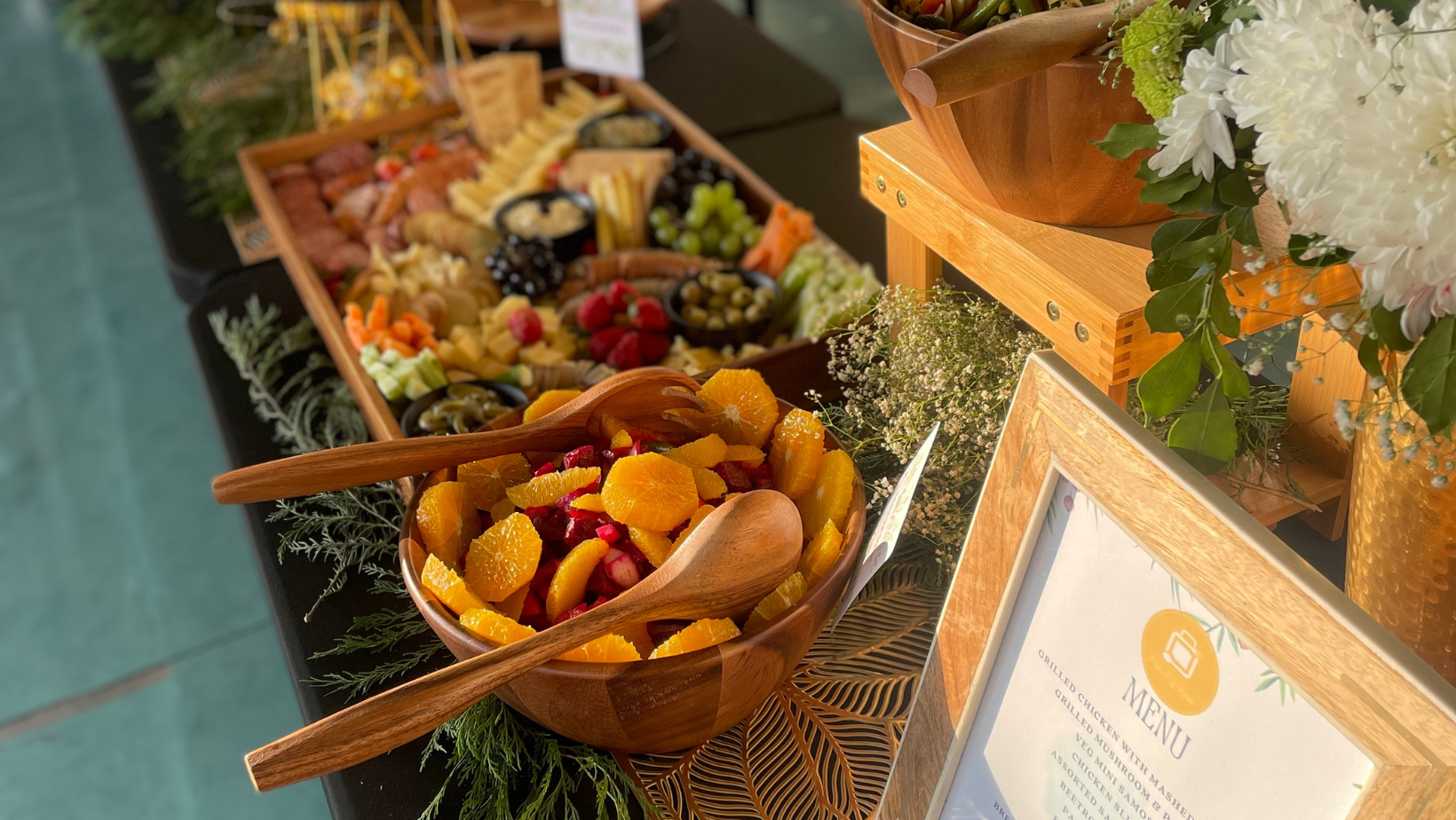 Corporate Catering
We offer professional event catering services that will not only leave your employees happy but maybe you will crack that deal with your Investors and Clients.
Private Event Catering
At your next gathering, let the food be the main event! At Spiced, we're dedicated to providing exquisite fine dining occasions and serving real Indian food that suits your preferences. For every unique event, our team collaborates directly with you to customize your menu.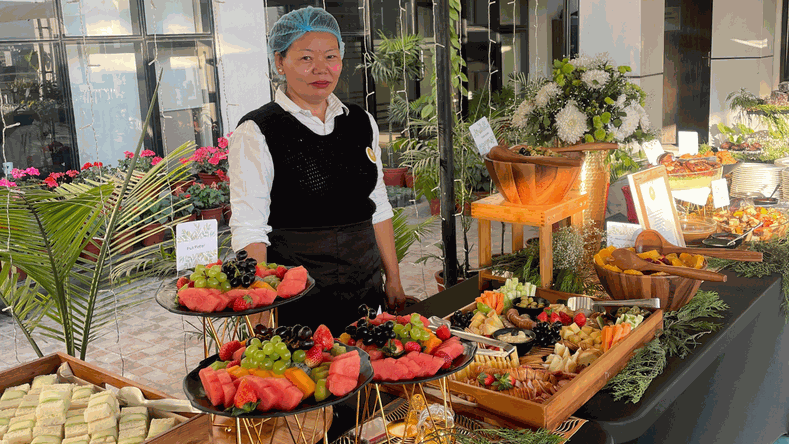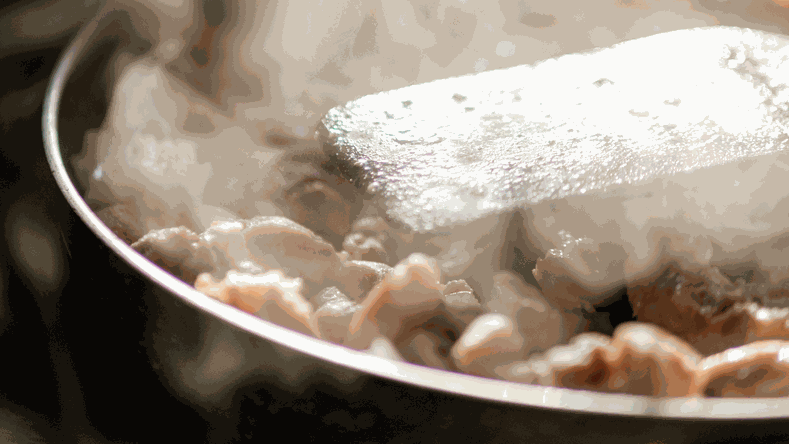 Live Counter
Indulge your taste buds in a gastronomic adventure as our skilled chefs prepare an array of delectable dishes right before your eyes. Our live food counter offers a delightful and interactive experience, where guests can witness the artistry and passion that goes into crafting each culinary masterpiece. Enjoy the freshness and vibrancy of ingredients as they are skillfully transformed into mouthwatering treats. Whether it's a corporate gathering, wedding reception, or any special occasion, our live food counter promises to elevate your event with an unforgettable culinary journey. Come, join us, and let the flavors come alive!

Charcuterie Boards
Elevate your event with a delightful and visually appealing charcuterie board experience! Our meticulously curated selection of artisanal cheeses, premium cured meats, fresh fruits, and a medley of gourmet accompaniments will tantalize the taste buds of your guests. Indulge in a symphony of flavors, textures, and colors, artfully arranged on a rustic wooden board, perfect for sharing and creating lasting memories. Whether it's a wedding reception, corporate gathering, or a casual social affair, our charcuterie boards add a touch of sophistication and culinary charm to any event, leaving a lasting impression on your guests. Let us transform your occasion into an unforgettable celebration of delectable delights